LOWER ENERGY CONSUMPTION, GREEN ENVIRONMENT
The product is a product of energy saving and aircompressor which is developed and produced independently.
Energy consumption is lower than the primary standard,leading the green environmental revolution in the field of global air compressor.
The efficiency of the conventional air compressor is over 35%.
FULL LOAD ENERGY , GREEN EFFICIENCY
By authoritative testing, the added permanent magnetic compressor is 15% more energy efficient than the national level
Adding an air compressor is 25% more energy efficient than the national level
It is 35 percent energy efficient, energy saving and green and efficient
BASS ENVIRONMENT, QUALITY ASSURANCE
Add the two-stage permanent magnet inverter, the first and second-order speed are lower than 2200, and the running noise is lower
The two-stage permanent magnet inverter air compressor is equipped with a super - level energy efficiency compression machine to maximize the efficiency of the whole machine, and permanent bearing design to ensure the use of worry-free
FREQUENCY CONVERSION ENERGY SAVING,TECHNOLOGY LEADING
The sharp double-stage permanent magnetic inverter air compressor can automatically realize the frequency conversion work, which is about 32% more energy saving than the ordinary first-level energy efficiency
Add sharp for textile, machinery, communications, electronics, packaging, and other industries accumulated provides more than 2500 units, 200000 kw of energy saving air compressor, user accumulation decreased more than 600 million yuan bills, for or earth has decreased more than 600000 tons of carbon emission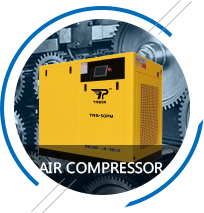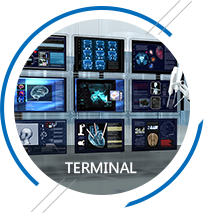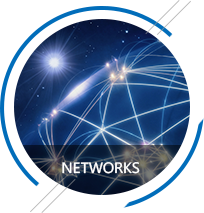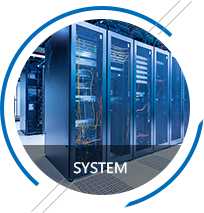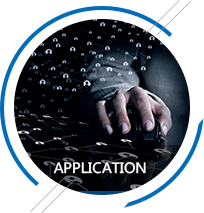 TREIGN BRARDSLEY AIR
COMPRESSOR LOT SOLUTION
Add sharp establish supervisory system of the cloud, for remote control of the machine, only can make the customer more, the machine can be active monitoring, timely to understand the status of the machine performance and running state, through the remote understand miracle fault, active maintenance in time, guarantee the normal production of customers!
Receive customer consultation and investment, and the company will respond within 10 minutes Customer requirements, provide customers with comprehensive support and collaboration
MORE THAN 30 BRANCHES NATIONWIDE
Timely and quickly provide pre-sales and after-sales service to all customers in China
Service teams of branches across the country
Make a regular return visit to your air compressor system
QUALITY CREATES THE FUTURE
Add sharp compressor (Shanghai) co., LTD is one specialized is engaged in the screw compressor core parts and whole machine research and development, production and sales, service as one of the screw machine main suppliers and process with screw
compressor manufacturers. Now the company has formed a series of products such as screw air compressor, permanent magnet variable frequency screw air compressor, two-stage permanent magnetic screw air compressor, etc.